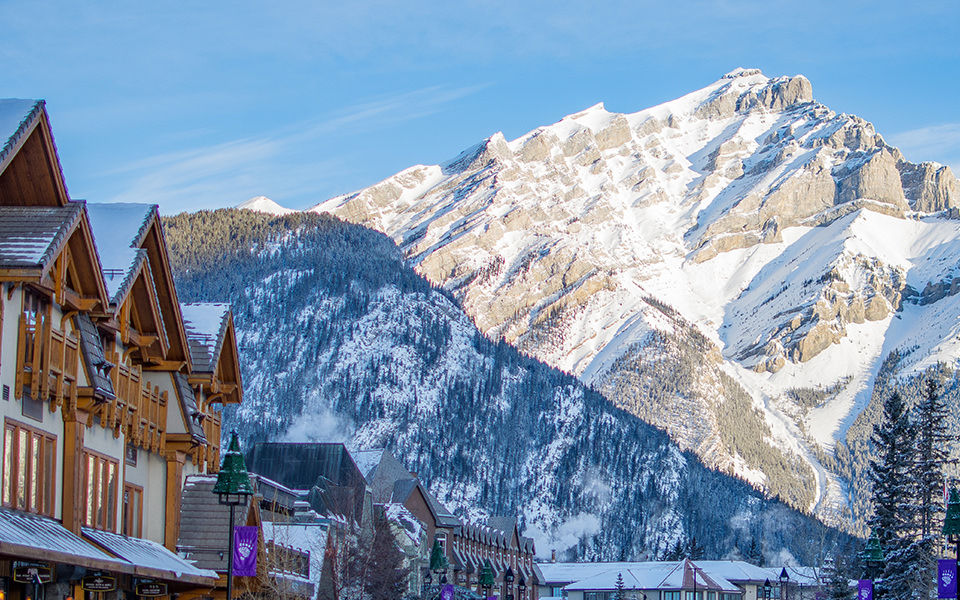 We understand that choosing a ski holiday takes time, energy and making the correct choice is crucial for a fun filled holiday that can accommodate everyone in you group. Take a look at our most popular resorts and find out what there is to do, what we offer in each resort as well as how we rank each resort.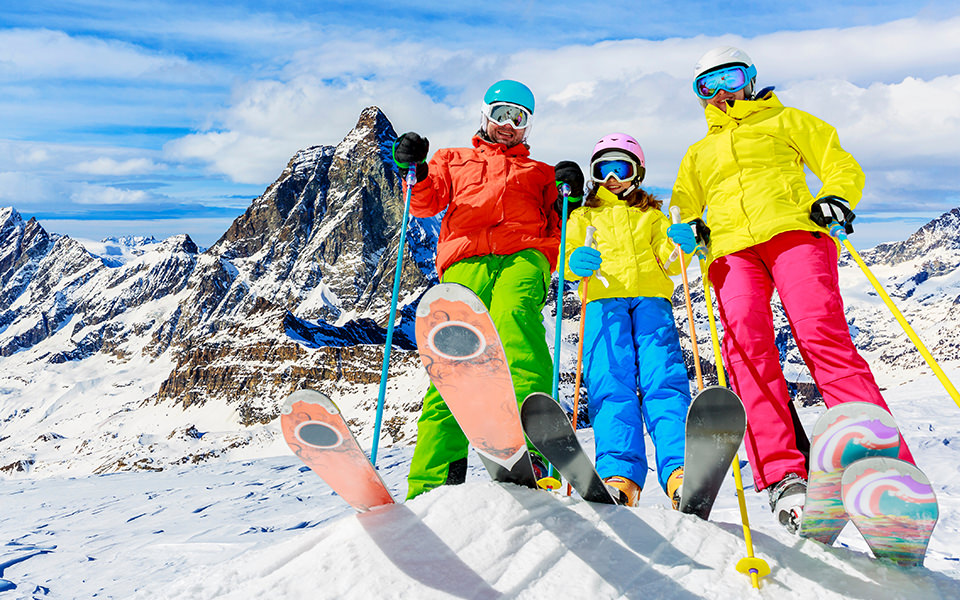 All Holiday No Hassle
We want to ensure that you get the most out of your holiday, without having to worry about a thing. That's why we take care of your travel needs from start to finish. Our dedicated team invest their time and effort in ensuring that we provide families, and all prospective holidaymakers with world-class packages and the most memorable experiences.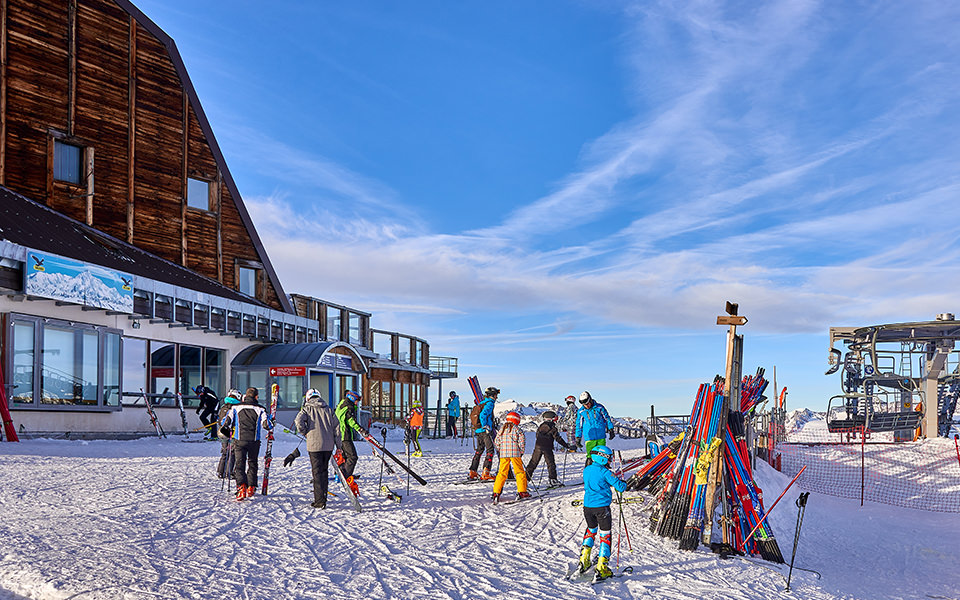 The Inside Connection
With our specialised focus on resorts that work for the Southern African market we have selected a strong network of global affiliates that allows us to keep our finger on the pulse in each destination that we have available. Having built these relationships over the past 22 years, we enjoy direct access and insight into every area, as well as the ability to secure the very best value-for-money packages for our travellers.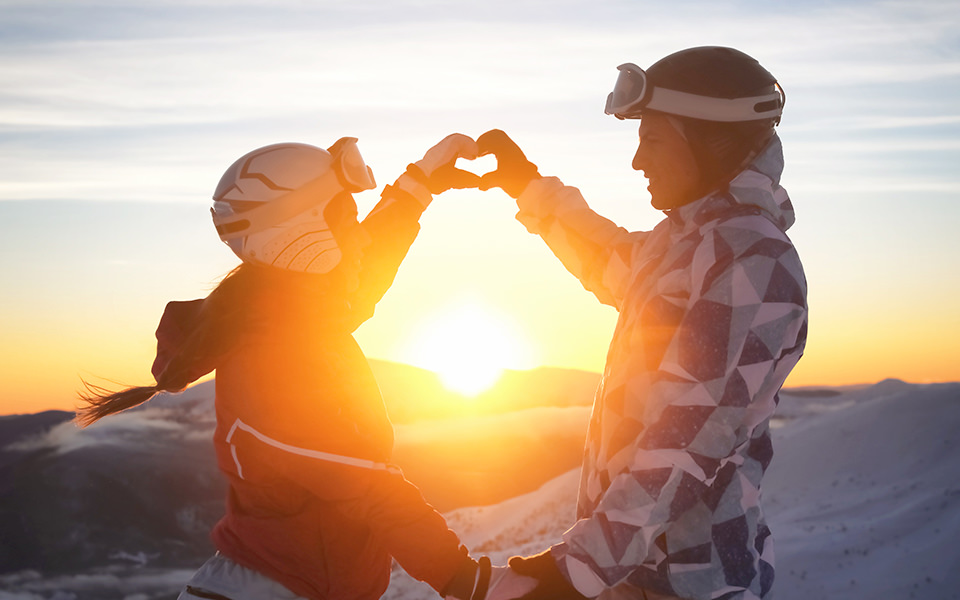 You're In Safe Hands
Rest assured knowing that when you book your holiday through us, you're guaranteed a risk-free, hassle-free holiday. We know that everyone is different, and so are their travel needs. Whether you're a ski pro looking for a basic package, a family wanting a wealth of entertainment, or a corporate group after an exhilarating trip abroad, we can tailor travel packages to suit your specific needs.
Discover Our Land Only Ski Destinations