Meet Our Expert Ski Destination Consultants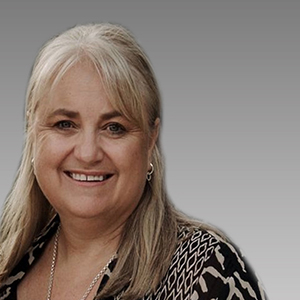 Mel Bird - Ski Consultant
Mel has joined our ski team with a wealth of knowledge and hands on approach from being based in Austria for many years, looking after families to Incentive corporate groups with over 25 years of experience she is a great addition to our JustSki team.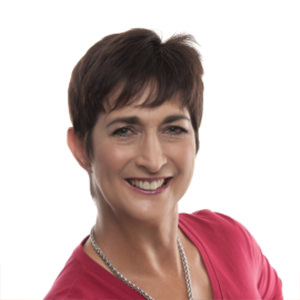 Edwina Fletcher - Founder and CEO
Ed is the owner of JustSki. When she is not helping clients plan their dream ski holiday, she is checking out a new resort to send them to!
The JustSki Team is a dynamic and adventurous group of Destination Ski Consultants, who aside from being passionate about travel, have accumulated a wealth of knowledge and first-hand experience at many ski resorts in Europe.
We offer a complete range of travel services and have experienced Club Med Ski Packages in Europe first-hand. JustSki recommend that first time skiers opt for an exclusive ALL INCLUSIVE ski experience which includes flights, transfers, meals and drinks, equipment, ski lessons, as well as travel insurance. Club Med are perfect for family ski holidays with many 'ski from you door' options.
For the more experienced and adventurous traveller, our Pure-Travel affiliation allows us to tailor-make your ski holiday. You may require Pension ski accommodation, or a Chalet up the slopes? Explore the European culture, unique dining experiences on and the off the slopes and add an entertainment package if you need it… Enjoy the best Après ski – this kind of package allows for a totally different ski holiday.
Don't forget to incorporate a stopover in one of the major cities for some additional sightseeing, perhaps Paris for Euro Disney and as for the Christmas Market shopping – awesome!
Ski in – Ski out? As we all know there is nothing more convenient than being able to ski directly out of your door and back to it. That is why our team here at JustSki have handpicked a selection of Resorts and Chalets which offer extremely good access to the ski slopes.
JustSki have formed a unique affiliation with Club Med and Pure-Travel and believe in presenting our clients with a range of affordable packages and then guiding them so that they are able to make an informed decision on the ski destination and resort best suited to their needs.
We are an independently owned company who enjoys an affiliation to Club Travel affording us a competitive edge in terms of buying power. Over the years we have strived to provide a superior service and product to our clients. Through excellent personal service and attention to detail from experienced destination consultants, we have built up an astounding and varied client base from all over the world and would love to welcome you as one our guests.
The JustSki Team are eager to share our expertise with our clients and look forward to chatting and submitting proposals for your ski next adventure…