What awaits you in Switzerland
All Inclusive Holidays in Switzerland
From R
41,800.00
per Person
Switzerland
Highlights of the Swiss Alps
Shimmering lakes, soaring peaks, and chocolate to die for – what's not to love about Switzerland? Perfect for your winter holiday, this Alpine wonderland is an exhilarating high-altitude experience for families, friend groups and couples.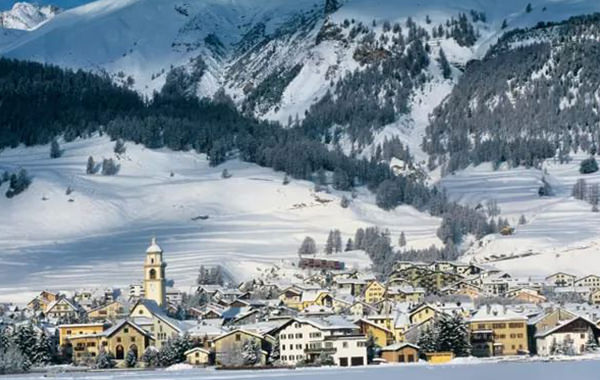 Official name: Swiss or Helvetic Confederation, made up of 26 cantons
Surface area: 41,285 sq km, including 1,289 sq km of lakes
Capital: Berne
Official languages: German, French, Italian and Romanche
Currency: the Swiss Franc.